Free software and tools for your business
Free, lightweight, packed with features!
Here you can download a variety of free software to test for your business. Each of these software are lightweight, easy to use while being packed with features.
Learn More
Customizable to fit your needs!
They can also be customized to fit your exact needs upon request. Simply click on the one you want to test and follow the download instructions. Once tested, let us know what extra features your business needs.
Learn More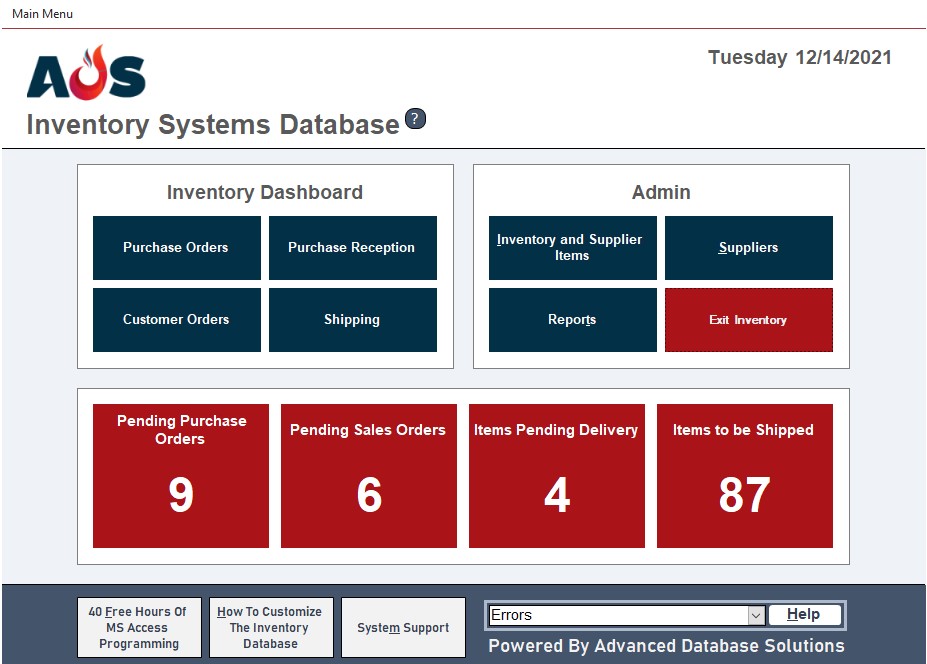 Inventory Management System
Our Inventory System helps companies to keep track of and manage incoming and outgoing stocks of goods and supplies as well as record purchase orders both to suppliers and from customers ...
Read more and download →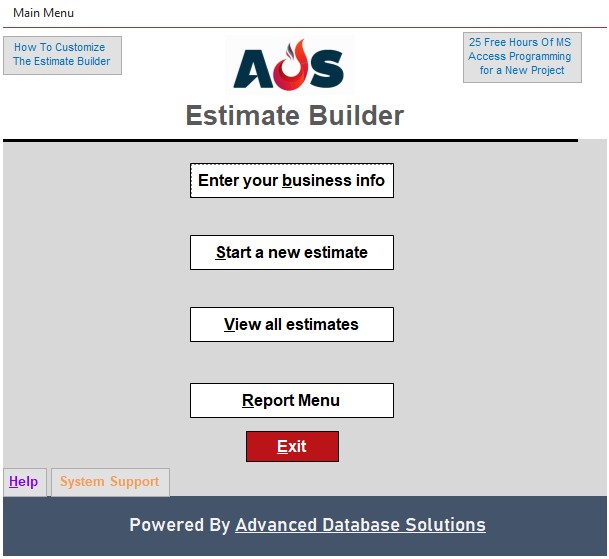 Estimate Builder
Our Estimate Builder System allows companies to create and print out cost and time estimates for any sort of job or project, as well as track their completion and final costs for later comparison ...
Read more and download →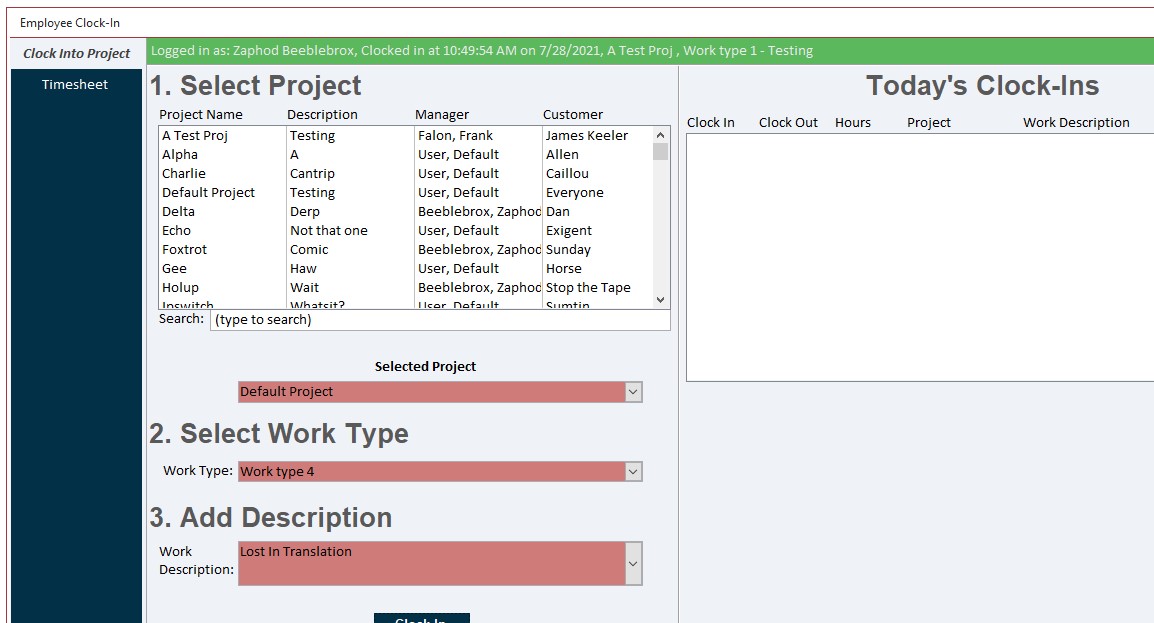 Time Tracker Database
Our Time Tracker System helps companies to record and monitor employee hours and wages on individual, project, and companywide levels ...
Read more and download →