7 Ways a Microsoft Access Database Can Help Your Small Business
---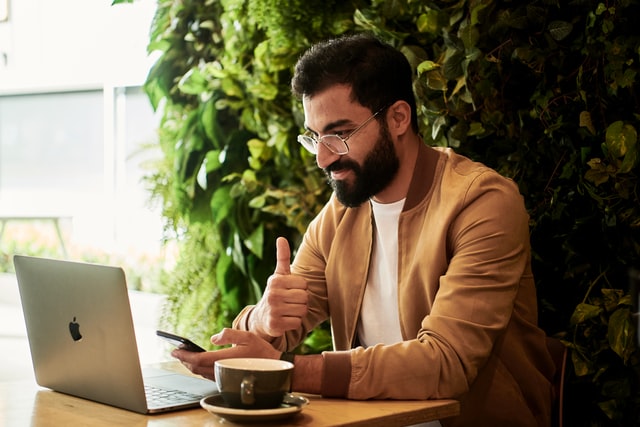 By Melody Cox
Have you ever lost a client because of communication? How about missing a deadline because it was not tracked properly? Or wondered how the spending on a project went so over what you thought it would cost? A Microsoft Access Database could be right for you! The following are some of the things you may be currently managing and ways that Access can make them easier.
Human Resources Streamlined
If you run a business, you may not be a one-man or one-woman show. You might have a couple of people on your payroll or people you contract with for work. An Access database can help you with payroll and scheduling for those people. Access can also help you keep track of your employees' information. Do your employees have projects that need to be managed? Microsoft Access can help with that too. Since all your employees do not usually work the same number of hours, keep track of them with Access as well.
Finances
Everything in business takes money: paychecks, projects, tools, vehicles, etc. MS Access can help you keep track of those vehicles, whether it logs their fuel, service, or miles. Do you have events or tasks? Keep track of the planning, the people involved and the cost of each with an Access database. Businesses also bring in money. An Access database can help you see the path money takes through your business as well! Monitoring sales, tracking accounts, and watching for future trends are all part of what Access can do for your business.
Inventory
Does your business have products to keep track of? How about tools of the trade? Inventory that moves in and out? Asset tracking in an MS Access database can help you keep an eye on all of it. With the flexibility Access offers, you can easily find what you are looking for through the different views and search queries.
Customer Relations
If you have a product that moves in and out of your business, you most likely have customers as well. Microsoft Access can help you improve your customer relations. Access will store all your contacts and their information so that you can easily find the piece of data you need. When you interact with your customers, an Access database can log your customer service interactions. Access can also be set up to automatically send emails with updates or order progress. MS Access provides flexibility with different views and searches to help you to find which piece of information is important to you at the moment you need it.
Essential Information in One Place
Where do you currently keep all the information we have talked about so far? Do you keep documents in a file cabinet, in a box, or some other hard copy place? Having all your information about employees, inventory, and customers in one place can help to save you time when you are looking for a certain piece of information. Have you ever lost essential information, either because of a human error or a computer crash? Using a Microsoft Access database to store all your information can help you with keeping track of the information that is vital to your business.
Tailor Made for You
Have you ever bought a product and only needed a portion of what it was designed to do? One of the reasons MS Access may be right for you is that you can tailor it to do what is right for your business. Consistency in how forms are filled out, inventory is tracked, and how finances are monitored can be a significant help to your business. Do you have employees who need to gain entry to different information or perform different tasks? Access can grant various levels of permission, based on the user.
Move to Other Programs Easily
Do you plan for your business to grow? A Microsoft Access database can grow with you and your company. If you ever find that you need more than Access can do on its own, remember that Access can be combined with other programs, such as Power BI or an SQL Server. Information that is already in Access can also be easily moved into a different program down the road.
As you can see there are many great reasons that Microsoft Access can benefit your small business. An Access database can track your finances, employees, and projects. Never miss a client's need, lose track of part of your project, or go over budget again. All these features of Access, and more, can help your small business to grow and succeed.
Related Posts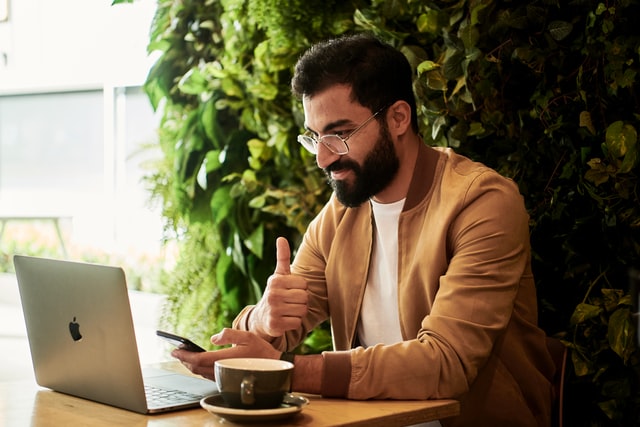 Melody Cox
Currently an office administrator at Advanced Database Solutions